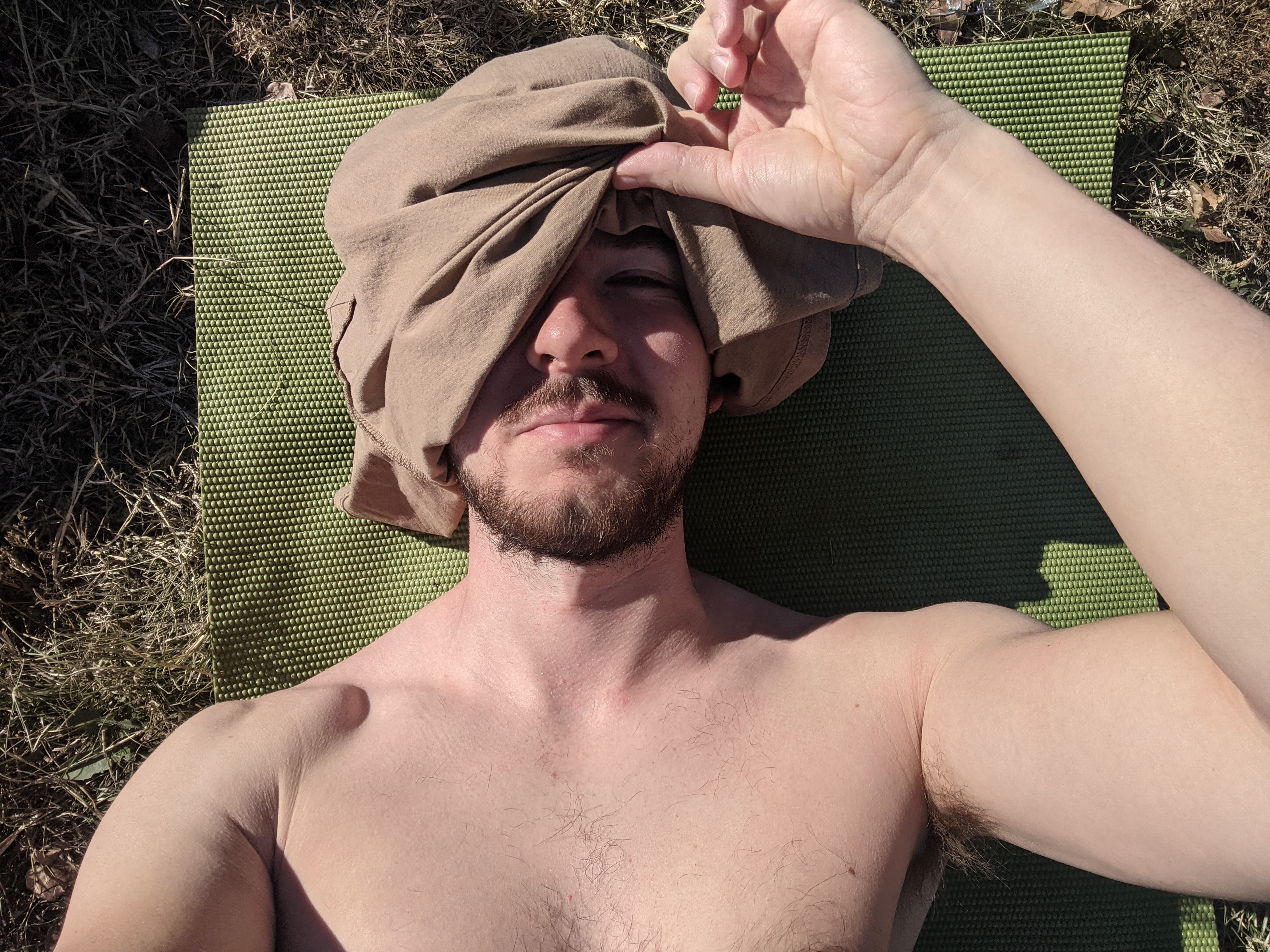 After reading an article about the importance of getting enough sun in 2018, I've tried to be methodical about getting adequate amounts of sunlight. I use the terrible app recommended in that article, dminder, to make sure I'm getting at least 2,000 IUs of Vitamin D from sunlight every day it's feasible.
When tested, I was shocked to see my vitamin D levels were super low.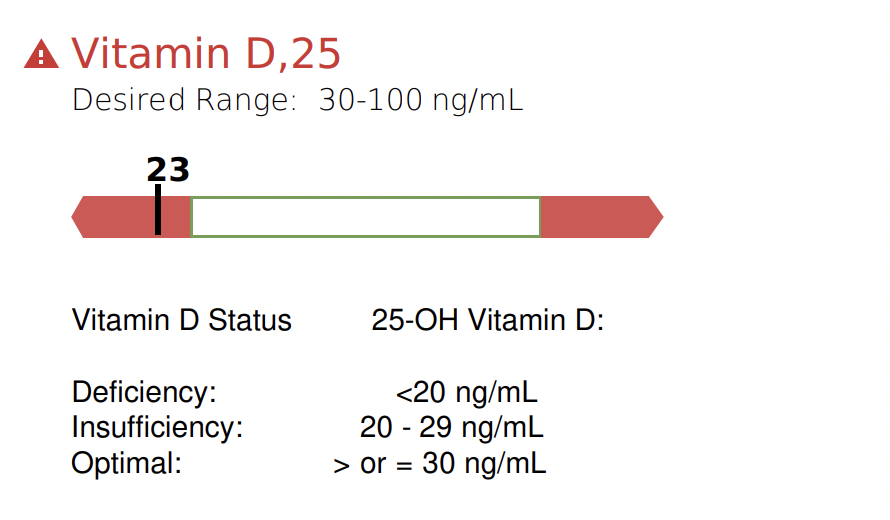 I've avoided taking vitamin D supplements because I think sunlight likely does a lot more than just help you make vitamin D, like produce nitric oxide, and the positive health effects from vitamin D are probably coorelatory and not causitory. I'd like to figure out what I can do to get these levels up though, so I'm taking supplements and experimenting with a UVB lamp designed for reptile habitats.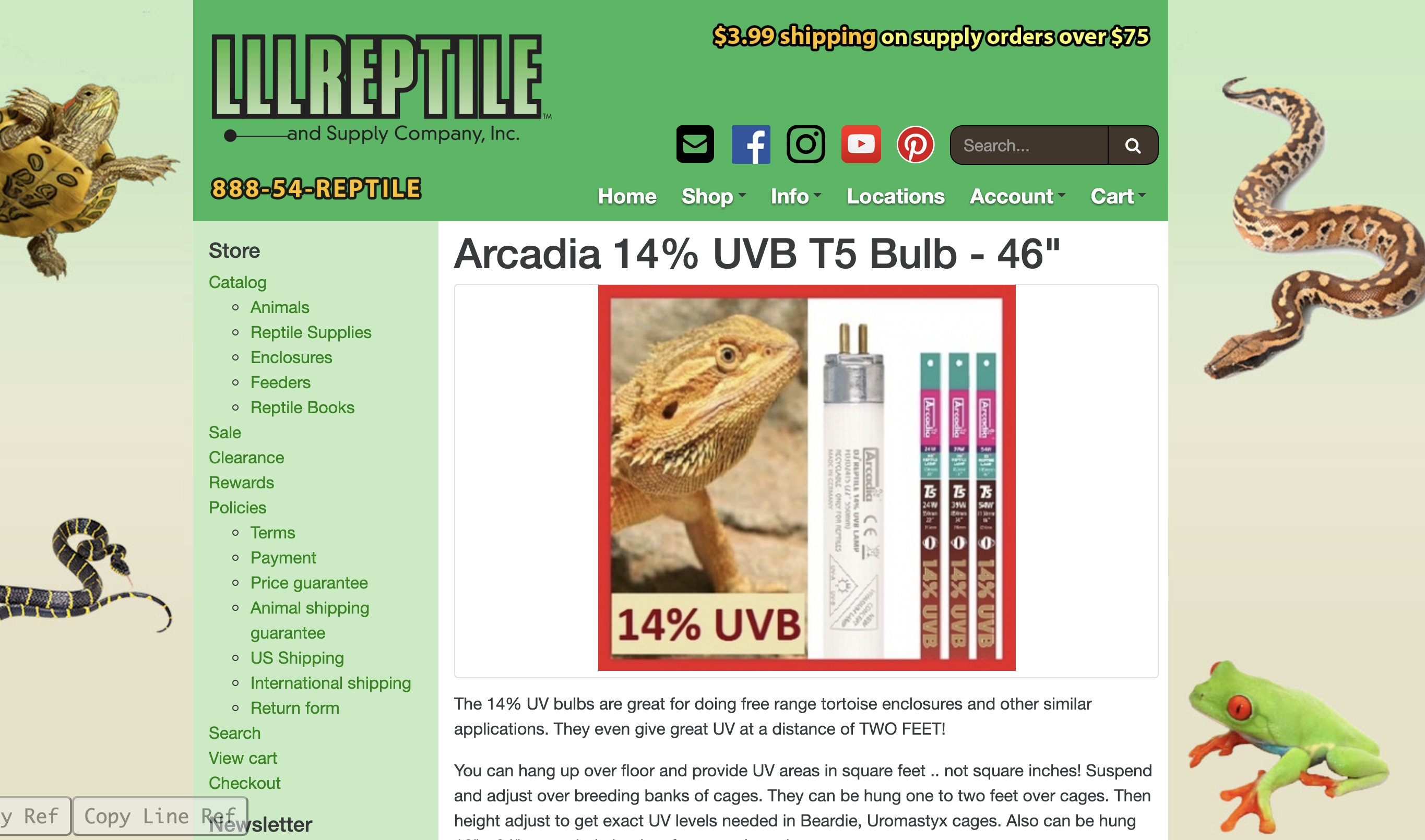 Stay tuned for more data. I wish I had a continuous vitamin D monitor to sort this out faster than a monthly blood test.